Management & Directors
A highly experienced technical team with a track record of multiple discoveries in the White Gold District.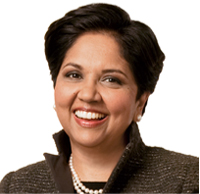 David D'Onofrio
CEO
Over 10 years of experience incubating and advising growth companies globally.
Has acted in a variety of capacities to a wide array of private and public enterprises as director, audit committee member and in various financial advisory positions
Graduated from Schulich School of Business, holds a Chartered Professional Accountant designation and a Masters of Taxation Degree from the University of Waterloo
Read More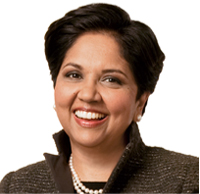 Shawn Ryan
Chief Technical Advisor
20 years of experience prospecting gold in the Yukon
Prospecting and soil work led to the discovery of the White Gold, Coffee, and QV projects [7.5M ounces Au]
1998 Yukon Chamber of Mines Prospector of the Year Award, 2010 Spud Huestis Award, and 2011 PDAC Prospector of the Year Award Recipient
Founder & Technical Advisor of GroundTruth Exploration, developer of new exploration techniques (Drones to Drills) with a vast depth of experience in the Yukon
Founder of RyanWood Exploration, the company that initialized "The Yukon Second Gold Rush" in 2009
Read More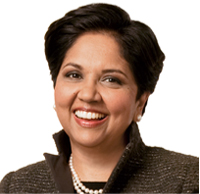 David Schmidt
CFO
Completed his Bachelor of Applied Science (Mining) at the University of British Columbia in May, 2000
Consultant to mineral exploration companies, advising on financings, corporate/financial disclosure, and corporate development
Currently a director of several public companies
Read More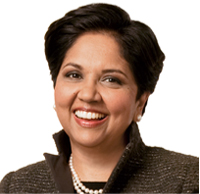 Jodie Gibson, P. Geo
VP, Exploration
Professional Geologist and Qualified Person
10 years exploration experience throughout the Yukon, Alaska, southeastern US, Mexico, and Greenland
Project manager on the White Gold Project with Underworld Resources (2009) prior to takeover by Kinross
Project manager on the QV project with Comstock Metals (2012), oversaw the discovery drill holes
Read More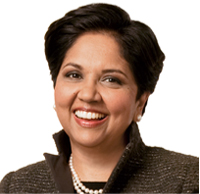 Robert Carpenter, P. Geo
Director
25 years of experience as a mining company executive and Professional Geologist, with a Ph.D. from Western University
Founded Kaminak Gold Corporation, leading as President and CEO for 7 years, seeing the company listed on the TSXV and through to a 3M ounce discovery on the Coffee Project in the Yukon, later acquired by Goldcorp Inc.
2010 recipient of the Huestis Award for Excellence in Prospecting and Mineral Exploration
Read More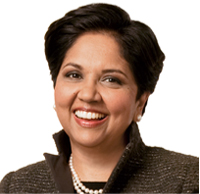 Maruf Raza
Director
1999 graduate of Ryerson University, Maruf earned his Chartered Professional Accountant (CPA) and Chartered Accountant (CA) designations in 2001
National Director of MNP's Public Companies practice and an Assurance Partner in the Toronto office
Currently serves on the PDAC-CPA Canada joint Mining Task Force.
Read More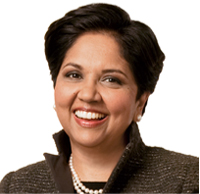 Sean Bromley
Director
Commerce graduate from the University of Calgary, currently associated with a small venture capital firm
Director of other TSX Venture companies
Read More